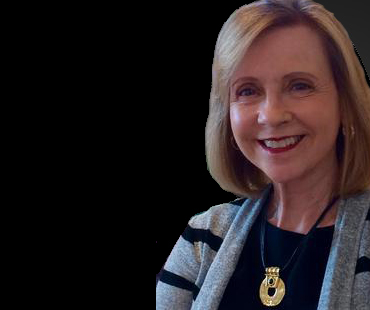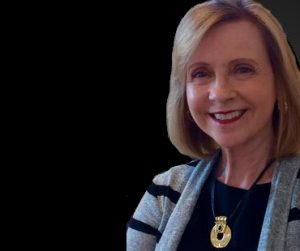 Dr. Pamela Bell
EdD, LPCC, LPC, NCC, Board Certified Neurofeedback Senior Fellow-BCIA
Dr. Pamela Bell is a Neurotherapist trained in psychophysiology, counseling and psychology, and Bioenergetic therapy. She has been practicing Neurofeedback since 1997 and received her early training at the University of North Texas and became certified in Neurofeedback through BCIA in 1997.
Dr. Bell received her doctorate in Counseling and Psychology in 1983 from Oklahoma State University.  She did a post doc at the University of Tulsa and then held a dual appointment at the University of North Texas in the Graduate Program in Counseling and the University Counseling Center.  She later became interested in psychotherapy from the experience of the body and entered a 5-year training post doc training program in Bioenergetic Analysis in Dallas, Texas.  She completed her certification as a Bioenergetic Therapist and then became interested in research in Bioenergetics.  She did the first published research on Bioenergetic Therapy and the effects on the EEG which is published in the European Journal of Psychotherapy and Bioenergetics.  It is through this work that Dr. Bell became interested in utilizing Neurofeedback to solve many psychiatric and behavioral and physical problems.  She has been practicing Neurofeedback since 1997 and is now a Board Certified Senior Fellow (BCN) through BCIA.  Dr. Bell also started the first Neurofeedback program in a college setting at Parker College of Chiropractic in 1997.  She has worked in psychiatric centers, graduate level teaching, college counseling centers and private practice.  She is licensed in Texas as an LPC and in New Mexico as an LPCC.
Dr. Bell believes it is important to keep up with the latest developments in the field and utilizes state of the art equipment and software to give the best results to each patient.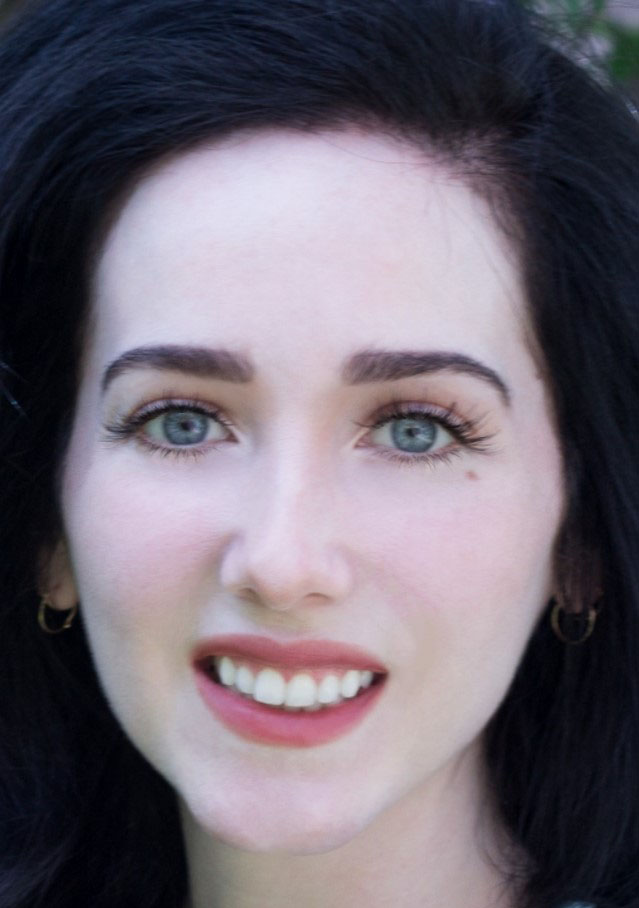 Mae Blake-Pham, M.S., BCN.
Mae Blake-Pham, M.S., BCN. graduated with a Masters in the Science of Psychology from Arizona University where she received Cum Laude honors. Mae was also a member of the National Society of Leadership and Success. During her master's degree she assisted as a teaching assistant for undergraduate courses in research. While in her graduate studies she interned with a Licensed Professional, assisting in providing counseling services and neurofeedback for individuals, families, and groups. As an undergraduate at Hardin Simmons University Mae completed a bachelors in Psychology and Classical Vocalist and was awarded honors on the Deans List. In the local community of Abilene, she was awarded to the prestigious Abilene Young Professionals Society.
Mae Blake has gained close to a decade of practical experience with neurological development through her work at Brain Balance, Behavioral Innovations, Noah's Arc. As Program Manager at Brain Balance Mae modified client programs in rehabilitation to adjust to drug therapies currently being used for the management and treatment of various psychiatric disorders in adolescents. At Behavioral Innovations using ABA approach she modified and implemented client programs for those diagnosed as having Autism Spectrum Disorder (ASD). Mae was fortunate to gain experience as a Case Manager for a nonprofit women and children's abuse shelter, Noahs Arc in Abilene, TX. Mae is Board Certified in Neurofeedback, (BCN) through BCIA and Practice Manager at the Advanced Neurofeedback Center of Dallas.